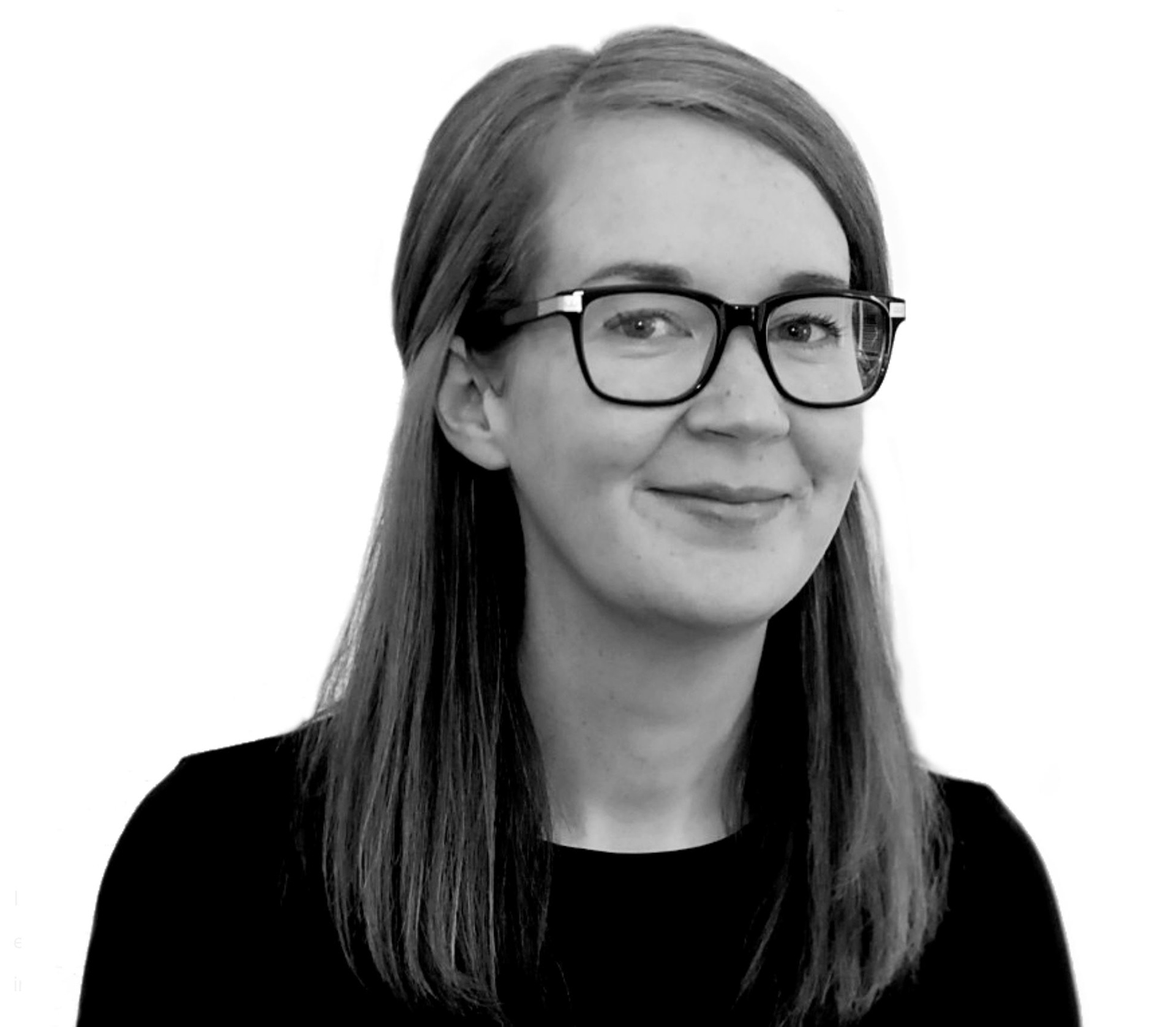 Hi I'm Sarah Nolan, a freelance senior environmental and exhibit designer based in Portland, OR.
I have an international background in architecture, film design, theme park design, and exhibit design spanning fifteen years. 
My diverse design experience has made me a strong designer, with the ability to tell a story or represent a brand through compelling built experiences. 
I have been a key designer and lead design teams on projects large and small.