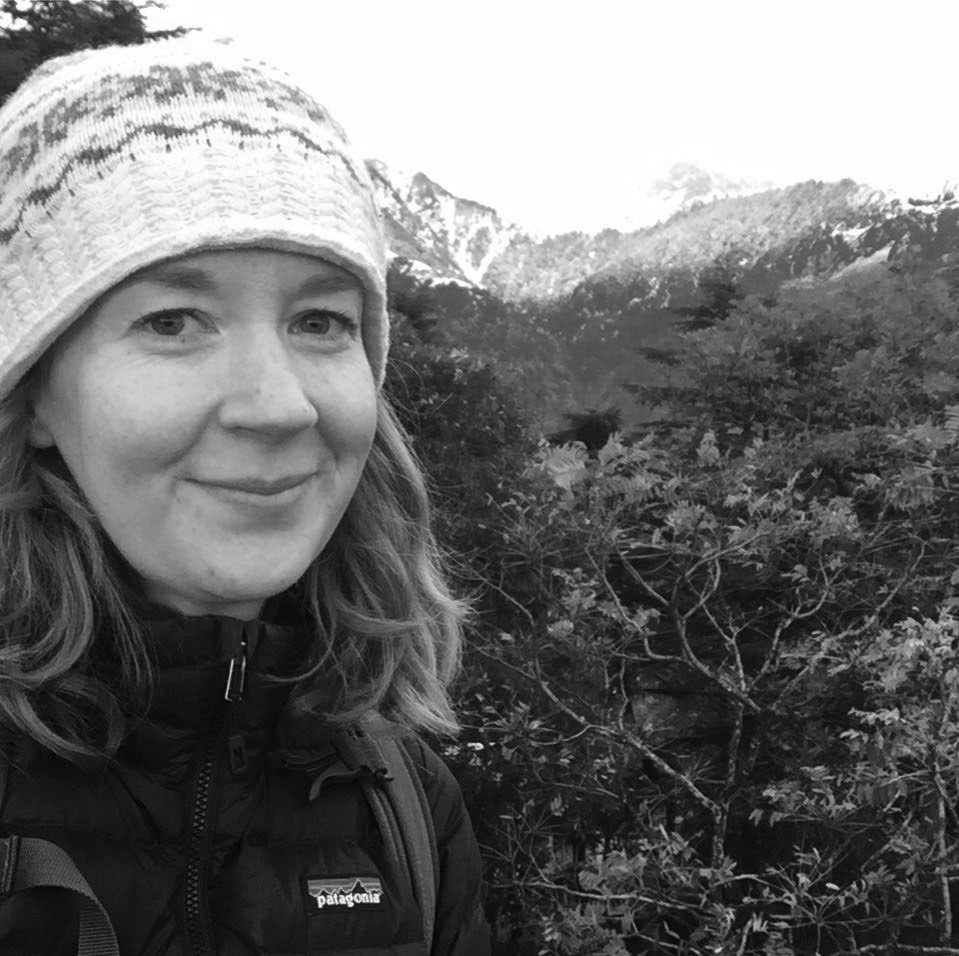 I am a Portland, Oregon based environmental and exhibit designer with thirteen years of professional design experience, including 
architecture, film design and exhibit design. During the past year I have worked on an interactive exhibit - NFL Experience, in Times Square, NY, and a Los Angeles history exhibit at the Natural History Museum of Los Angeles. 
My diverse experience has made me a strong designer, with the ability to tell a story or represent a brand through a built experience. 
I thrive in a collaborative, creative working environment, enjoy wearing many hats and seeking out new knowledge and skills for the betterment of a project.
- Concept design through to install
- 3D modeling and rendering
- 2D drafting, including detail drawings

​​​​​​​